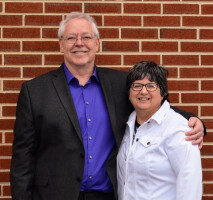 Rick Lyon
Senior Pastor
Office: (856) 784-6200
E-Mail:

Pastor Rick has been the senior pastor of Laurel Hill Bible Church for 25 years. He has been married to his wife, Alison, since 1992 and has three daughters. When he's not behind the pulpit, he enjoys reading and playing/watching sports. His greatest passion is to study the Word of God and to share God's truth with others.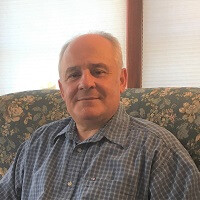 Claude Soriano
Associate Pastor
Office: (856)784-6200
E-Mail:

Hi,
My name is Claude Soriano. I have been on the pastoral team here at Laurel Hill Bible Church since 2005. Thinking back to when I first came to LHBC to where I am now, I can see how much my focus on living for Christ has grown. Yes, I am married and have two kids. As a family, we take time off from our regular schedule to enjoy some rest and relaxation. I also enjoy some sports, soccer being my favorite. But all these take on a more significant meaning when Christ is the focus of my life. As the Associate Pastor of LHBC, my intention is to influence those who attend here to do the same thing, that is, to make Christ the focus of their lives.
Pastor Claude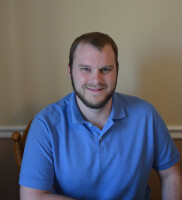 Nathan Callahan
Youth Pastor
E-Mail:

Hey, I'm Nate Callahan, Youth Pastor here at Laurel Hill. My wife Katie and I are passionate about youth and have been involved in youth ministries for 10 years now. We just had our first child, Levi, in March of 2017 and we've also been foster parents since 2016. I am excited to see what God is doing in the hearts of those at Laurel Hill and I love being a part of this ministry!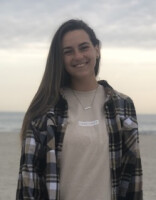 Kelsey Lyon
Director of Children's Ministry
E-Mail:

Kelsey Lyon has been serving as the director of children's ministry since 2019. She leads the children's program on Sunday mornings and serves as the AWANA director. In July of 2021, Kelsey launched the Kingdom Seekers Day Camp, which meets for six weeks each summer. Her hobbies include traveling, hiking, and trying new coffee shops. Kelsey is passionate about sharing God's truth with kids in an exciting and memorable way.
Christopher Lucas
Treasurer
E-Mail: